Trusted by millions of businesses from 100+ countries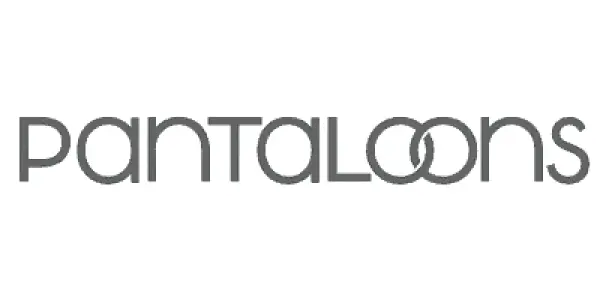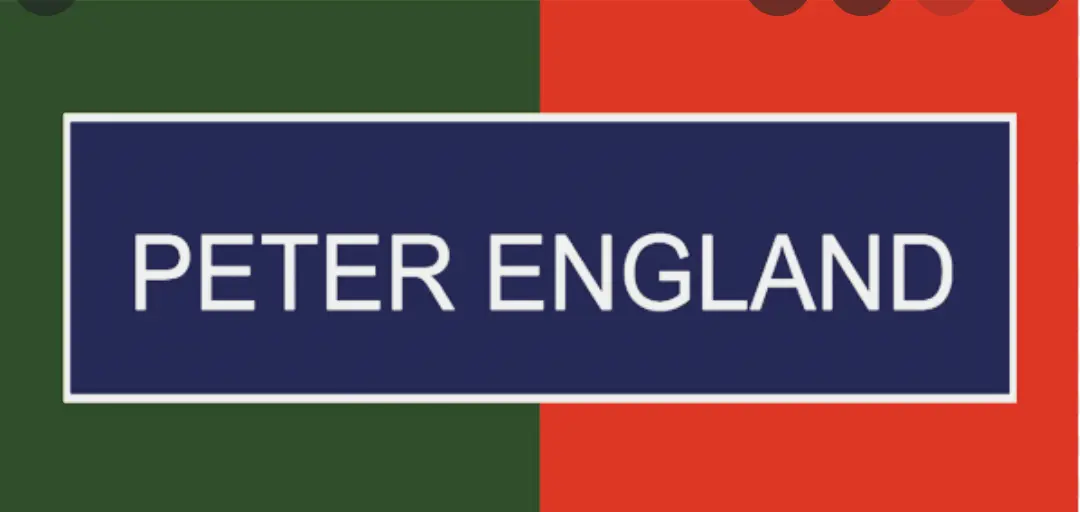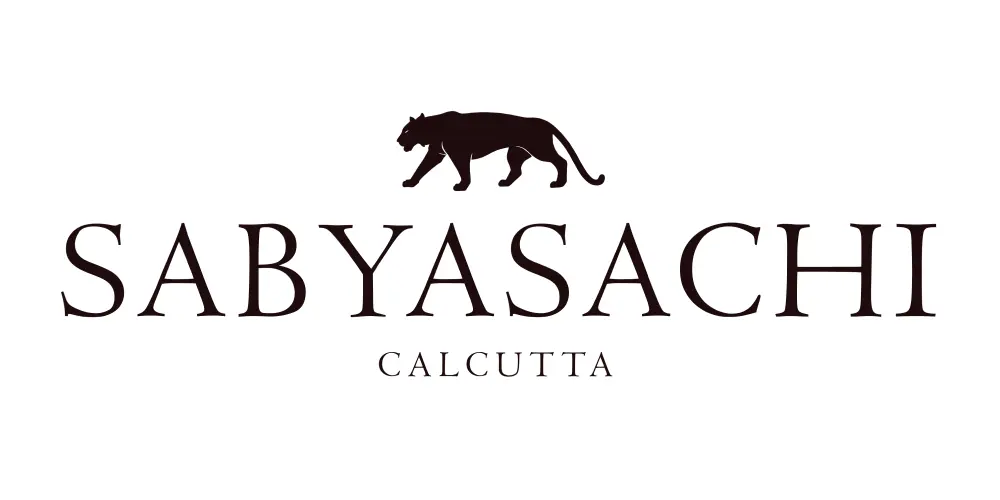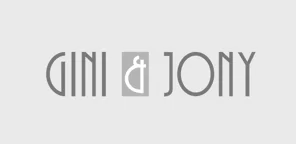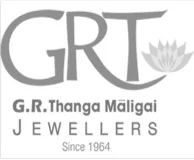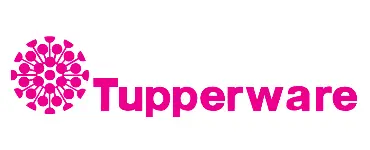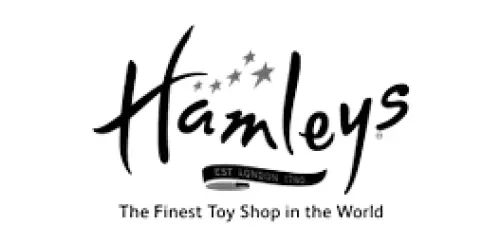 Boost conversion rate with
Personal Commerce
Playstore reviews
"Cool application, very convenient, I figured out what was happening for a long time, but as you adapt, things go easily, the only negative is that everything is in English, everything is clear in principle, but for customers it would be more convenient in Russian, and the description if you exit and re-enter erased, but these are trifles. The main catalog turns out to be convenient and pleasing to the eye (◍•ᴗ•◍)❤"
Russia
"This application fulfills its objective. The catalog is easy to use and the images shown to the client are of a good size. In addition, a large number of images can be uploaded at once. Fast and efficient."
Spain
"I am selling via Whatsapp. Whatsapp in-house cataloging, product listing and canned responses, tags, shopping cart, etc. there are many features. However, this application offers more than all of these, especially for businesses that sell products, with a cleverly designed, fully user-friendly interface, interactive sharing and instant feedback to increase your sales, moreover, with your own domain name or using the sub-root name of the application."
Turkey
"The best app for both little and vip business. I'm getting 4 time what I was earning before To change the price is so easy Just go on the catalogue Edit Change the price Save before exit Then quit the app and load it on the web"
Ivory Coast
"Absolutely the best, I tried to use other apps but this one gives affordable and easy use,professional, love it. Can we get a website or shop option, so one can hv both. Now I hv to hv a website from different provider and the is no communication btw the 2.well done othrwise"
South Africa
"I love it, they load the photos fast, I don't have to crop them, it lets me put several similar things and write the name of the item and price only once...It allows sharing catalog links or by item...LSLHO that's my code for if you want to use it 💞"
Spain
"Really thankful to Yogesh from the tech team and Neeraj, Akanksha from support team..to be available at 1 am to sort out our issue. GREAT GUYS HATS OFF TO YOU ALL... KEEP UP WITH THIS PACE..THIS IS WHAT IS NEED OF THE HOUR... GOODNITES AND GOD BLESS"
India
"It is an application that is very helpful to me, to be able to make my own catalogs and show my products. Where you can modify in general or by unit, change the order of them, manage the inventory. Really super grateful to have met her, I recommend her."
Spain
"Very impressive and a need of the time business solution app. This app has many important features like product sharing to social media, cataloguing, simple UI for anyone to understand. Mr.Ritesh and the tech term are very professional and given the complete demo of the product which helped me buy the subscription. I strongly recommend this app if you want to upscale your business professionally."
India
"On the trial subscription and already loving this app. Take away the stress of individual positing of item. Just post your catalogue on any social media or your contacts and voila! Looking forward to having a visa payment option to receive money."
Spain
"One of the best apps seller app available in the market. Genuine, user-friendly, customer service is good. I personally have tried a lot other apps, but this one is till now the best I have used. I will promote this in my YouTube channels as well."
Spain
"Best app for any kind of business.Using same platform one can create different listings for, customer page, reseller page and for B2B as well.Very esay to operate and share.Highly recommended for small business owners."
India
"A very dynamic user friendly App.It makes my work so much easier and the support is very awesome. I was searching for such an App for a long time. Its a boon for small businesses and there's no need for a website at all if you have this App. I sure want to extend my appreciation to the developer and the team here in India."
India
"First of all deep gratitude to the team quicksell for their prompt & positive response, support and consistent guidance.Especially to theyoung Entrapreure with special needs.We experienced quick processing from our customers on this app.We also like that quick sell is always welcoming the suggestions from its user for further improvement in the services."
India
"Finally a app that understands and solved problems related to niche business requirements.Private catalogue feature has worked wonder for us.Simple and straightforward to use."
India
"ms.khusbu ji you sold me early gave good reference thank you very much from the team of balotra textile mam your precious time has been the point of growth of our business✨✨"
India
"Well Amazing aap for all kind of business .it's works just like a sales man .. good osm aap I like it....and I apriciate other also to install this aap ...Thanku..."
India
"Just started with top plan platinum..MR Anurag attend so well and explain each and everything very perfectly..All commitments are on time..So far so good 👍"
India
"Excellent software to manage your business on digital platform.We are using this software since last one year and my experience is too good with this tool."
India
"Quite unique and easy to operate....I just love it.I have tried many e- commerce apps but this one is different and looking positively to do business."
India
"Thankyou quicksell for such an amazing experience..Mr.ritesh sharma attend politely and explained everything so well..Thanks to the entire team.."
India
"Easy to operate with a good service and support from the team.Good for all types of business, easy to reach out customers to show the products."
India
"It's the wonderful product for new startup business or for those who want to sell and share there products through online and e-commerce"
India
"This app is the best.I've been using QuickSell for over 3 years now and I don't regret using it.It's a friendly app"
Nigeria
"Available, Reliable, Affordable.As a Consumers and Sellers both are handling professionally as well as friendly."
India
"I love this App...It is super practical to speed up sales and super organized, it deserves those 5 stars"
Spain
"Amazing user friendly experience, now I can book more orders in less time A complete hassle free experience."
India
"Simply the best Catalog.Downloaded a couple of other catalogs but none is as good as the quicksell app"
Zambia
"This application is very good, loads photos quickly and is very practical, I highly recommend it ✳️✳️✳️✳️✳️"
Spain
"Quick sell team provides value for money services Easy to use and user friendly Really appreciated"
India
"Owesome ....Easy to use Easy to upload Easy to manage Easy to share Everything is very nice..."
India
"Very good hai ji, use karne main bahut easy hai and looking very helpful to grow business.Thanks"
India
"Excellent app I liked it because of all the ones I have tried it is the only one that connects with WhatsApp"
Spain
"I think it is a simple application to use and it provides us with a lot of information as sellers."
Spain
"Since I have QuickSell, sales have improved a lot, resellers need to improve, I like it"
Spain
"It is excellent, i am still exploring different features but so far it is found simply great 👍"
India
Customer Reviews
From Jaipur to Johannesburg